Doctors & Staff
Meet the experienced and friendly doctors and staff who make Dr. Wright's Vision Source – Andrews the leading provider of vision care products and services in Andrews.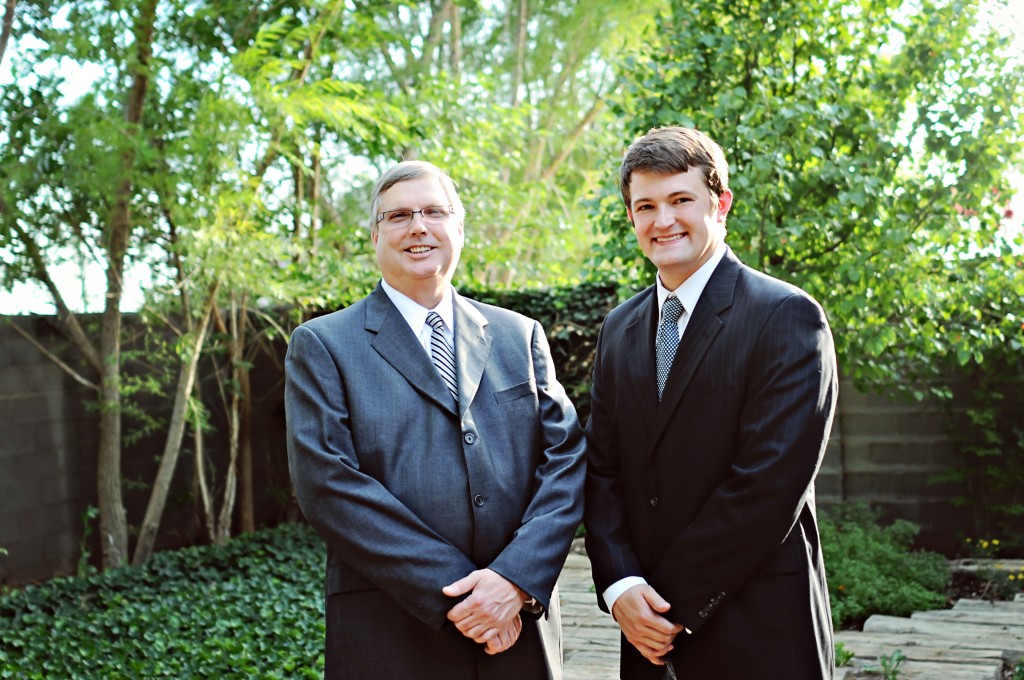 Our Doctors
Dr. Wright's Vision Source has been proudly serving the West Texas area for almost fifty years. This family practice, now in its third generation, provides quality and thorough vision care using state-of-the-art technology that better enables our optometrists to take care of you.
In 1963, Dr. E.M. Wright, O.D. and Melba Wright, the former office manager, started a tradition of personalized and superior care in Seminole, TX. This quality of care continued with the addition of their son, David Wright, O.D. in 1984, and the opening of the Denver City, Texas, practice.
The legacy continued when his son, Lance Wright, O.D. joined the practice in 2010, thus enabling us to expand to our newest office located in Andrews, Texas. As we continued to grow we were able to add an additional doctor in 2020, Hillary Lavender, O.D.
The loyalty of our patients has given us the opportunity to further expand while continuing our mission to provide quality medical and vision care for our fellow West Texans.